---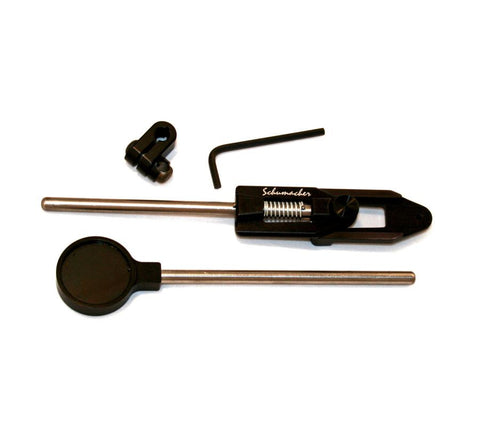 Concentric Pro Kit
If you have a camera helmet and are looking for an excellent eyesight setup, this is the ultimate kit for you. It contains everything you need to have an eyesight correctly mounted on your helmet. The Concentric eyesight is the best on the market for pinpointing your focus and its construction will last for years of hard use. 
This kit includes:
1 Brent Concentric Ring Sight
1 Swivel Clamp
1 New Removable Articulating Ring Sight Bracket
Be sure to check out the Ringsight Fundamentals Page for all the nity gritty about flying with a ringsight.
Note: Lead time may be up to 1 week.
---
We Also Recommend